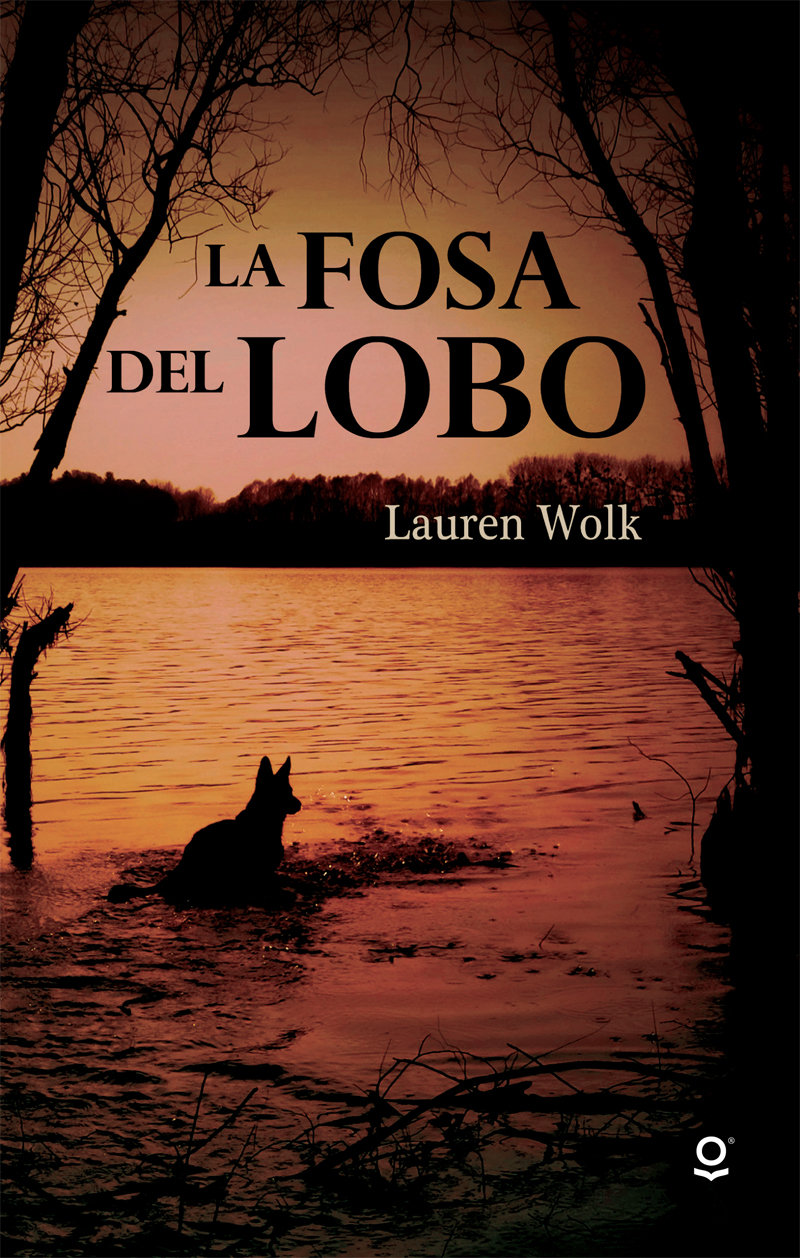 La Fosa del Lobo (Wolf Hollow) by Lauren Wolk. May 1, 2018. Loqueleo, 280 p. ISBN: 9786070134272.  Int Lvl: 5-8.
Growing up in the shadows cast by two world wars, Annabelle has lived a mostly quiet, steady life in her small Pennsylvania town. Until the day new student Betty Glengarry walks into her class. Betty quickly reveals herself to be cruel and manipulative, and while her bullying seems isolated at first, things quickly escalate, and reclusive World War I veteran Toby becomes a target of her attacks. While others have always seen Toby's strangeness, Annabelle knows only kindness. She will soon need to find the courage to stand as a lone voice of justice as tensions mount.
Spanish translation of: Wolf Hollow
Potentially Sensitive Areas: Bullying with the intent to do physical harm, Cruelty to animals, Anti-German sentiments during World War II, Frank descriptions of the harsh realities of war, Frank description of an injury, Death
Reviews
Booklist starred (March 15, 2016 (Vol. 112, No. 14))
Grades 5-8. Eleven-year-old Annabelle is living a relatively idyllic life on her family's Pennsylvania farm, until its normalcy is interrupted by Betty Glengarry, who has been sent to live with her grandparents because she is "incorrigible." Betty's sullen presence quickly upsets the one-room school's traditional pecking order, and Annabelle and her younger brothers are Betty's favorite targets—until Annabelle stands up to her. Not to be outdone, Betty shifts her attention to Toby, a strange WWI veteran already saddled with a dubious reputation within the community. Wolk conjures an aura of unease and dread from the first chapter, even as her pastoral setting and Annabelle's sunny family life seem to suggest that a happy ending is possible. The spare but hauntingly beautiful language paints every early morning walk to school, household chore, emotion, and rational and irrational thought in exquisite detail, while remaining true to Annabelle's early-adolescent voice. Her craft notwithstanding, Wolk is relentless in her message: lies and secrets, even for the most noble of reasons, have unintended consequences, as Annabelle's poignant dilemma reminds us long after the last page is turned. Perfectly pitched to be used in classrooms in conjunction with To Kill a Mockingbird.
Kirkus Reviews starred (February 15, 2016)
Evil comes to rural Pennsylvania in an unlikely guise in this novel of the American homefront during World War II. Twelve-year-old Annabelle's coming-of-age begins when newcomer Betty Glengarry, newly arrived from the city to stay with her grandparents "because she was incorrigible," shakes her down for spare change in Wolf Hollow on the way to school. Betty's crimes quickly escalate into shocking violence, but the adults won't believe the sweet-looking blonde girl could be responsible and settle their suspicions on Toby, an unkempt World War I veteran who stalks the hills carrying not one, but three guns. Annabelle's strategies for managing a situation she can't fully understand are thoroughly, believably childlike, as is her single-minded faith in Betty's guilt and Toby's innocence. But her childlike faith implicates her in a dark and dangerous mystery that propels her into the adult world of moral gray spaces. Wolk builds her story deliberately through Annabelle's past-tense narration in language that makes no compromises but is yet perfectly simple: "Back then, I didn't know a word to describe Betty properly or what to call the thing that set her apart from the other children in that school." She realizes her setting with gorgeous immediacy, introducing the culture of this all-white world of hollows, hills, and neighbors with confidence and cleareyed affection. Trusting its readers implicitly with its moral complexity, Wolk's novel stuns. (Historical fiction. 9-13)
About the Author
Around the Web
La Fosa del Lobo on Amazon
La Fosa del Lobo on Goodreads
La Fosa del Lobo Publisher Page