Star Wars Super Graphic: A Visual Guide to the Star Wars Universe by Tim Leong. July 25, 2017. Chronicle Books, 176 p. ISBN: 9781452161204.  Int Lvl: AD; Rdg Lvl: AD.
Graphic design guru Tim Leong presents Star Wars trivia in an all-new way—through playful pie charts, bar graphs, and other data-driven infographics. From a Venn diagram of Yoda's idiosyncrasies to an organizational chart of the Empire to a line graph of Grand Moff Tarkin's management decisions, Star Wars Super Graphic shines a new light on the much-adored universe. Equal parts playful and informative, this visual love letter to the vast Star Wars universe will enchant fans of all ages.
Potentially Sensitive Areas: None
Reviews
About the Author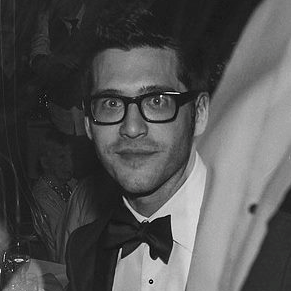 Tim Leong is the design director at Entertainment Weekly magazine, founder of the Eisner Award–nominated Comic Foundry magazine, and author of Super Graphic. He lives in New York.
His website is www.timleong.com
Around the Web
Star Wars Super Graphic on Amazon
Star Wars Super Graphic on Goodreads
Star Wars Super Graphic on JLG
Star Wars Super Graphic Publisher Page